Je pense qu'il n'y a que deux jeux que je vais acheter sur Playstation 2 :
Bien que je ne pense pas avoir l'édition collector de Disgaea 2 je vais essayer d'avoir celle de Final Fantasy XII (bien que je n'y crois pas non plus...) . Cette édition contiendra en plus un DVD bonus incluant des interviews, une featurette sur la saga, des bandes annonces et une galerie d'images.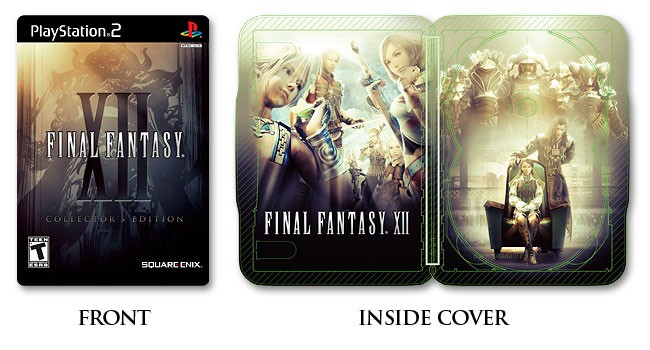 Il faut aussi que je vois Grandia III et Tales Of Legendia. Ha oui je vais aussi prendre Shadow Heart : From the New World quand il sortira en France (donc j'ai le temps).